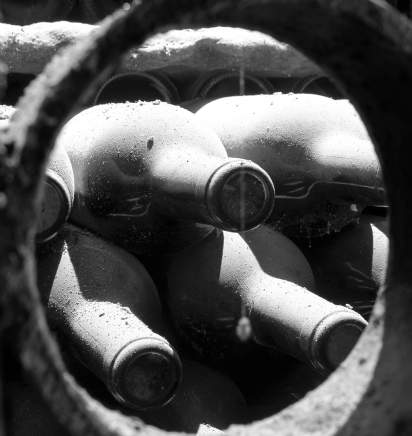 More than just a visit to a winery, the traces of ancestral wine culture.
Ernest Hemingway, accompanied by the bullfighter Antonio Ordóñez, on his penultimate trip to to Spain in 1956.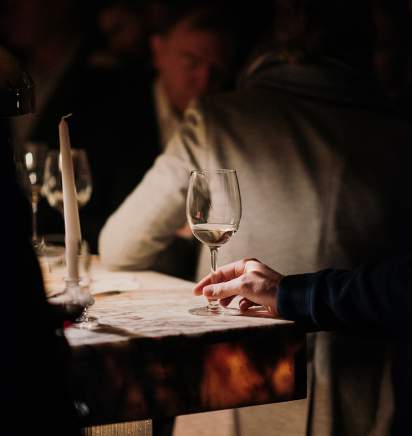 Today, the cellars of Conde de los Andes are once again showing their exciting and hidden charm. An exclusive programme of experiences offers the opportunity to access a unique place and experience a very special cultural, historical and winemaking encounter.
Take a stroll through galleries that are lost in darkness, breathtaking vaults and corners with a special magnetism.
Visit Conde de los Andes
Tour around the winery.
Discover our production and enjoy a tasting paired with 2 of our current wines, and a wine from our historical collection in the cellars.
Personalised visits
Would you like to have a tailor-made wine tasting experience at Conde de los Andes?
Enquiries at enoturismo@condedelosandes.com
Not recommended for people with reduced mobility. Call us on the following number for any enquiries: 941 338 380